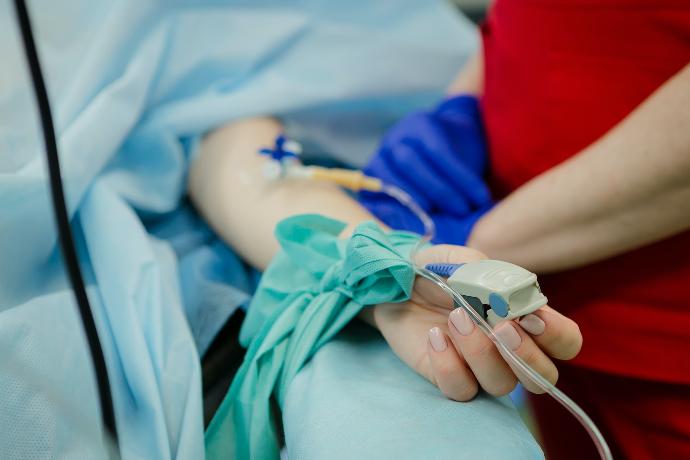 Emergency Services
In case of a medical emergency,
PLEASE CALL US AT 061-577774
24 x 7 Emergency Service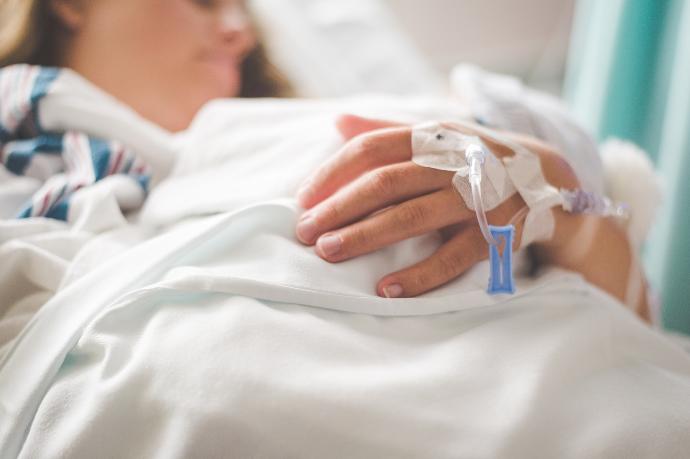 Children & Women's OPD
Children and adolescents attend an appointment at hospital for a variety hospital services.
Best Medical Service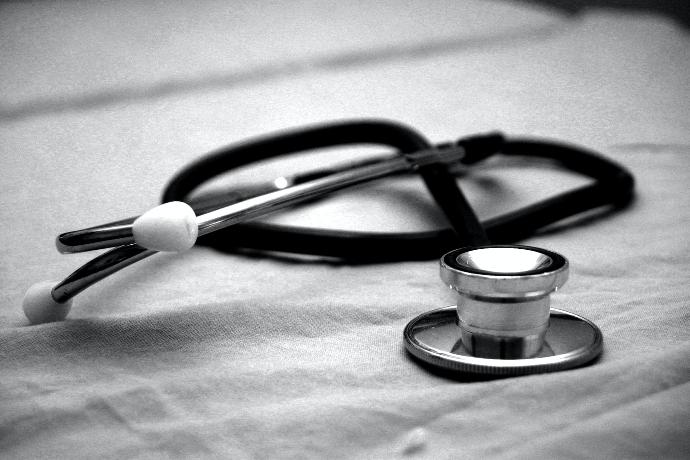 Diagnostics & Testing

We offer vast array of lab-based procedures to help physicians diagnose and treat patients.
Electronic Health Records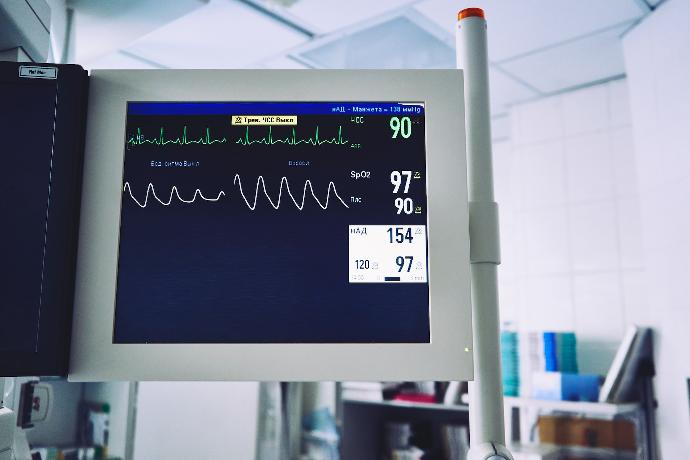 24 Hours Services
Accident & Emergency Department
Intensive Care Unit
Neonatal ICU
Pediatric ICU
Special ICU
HDU
Modular Operation Theater
Blood Bank
Ambulance
Pharmacy
Pathology
Radio Diagnosis & Ultrasound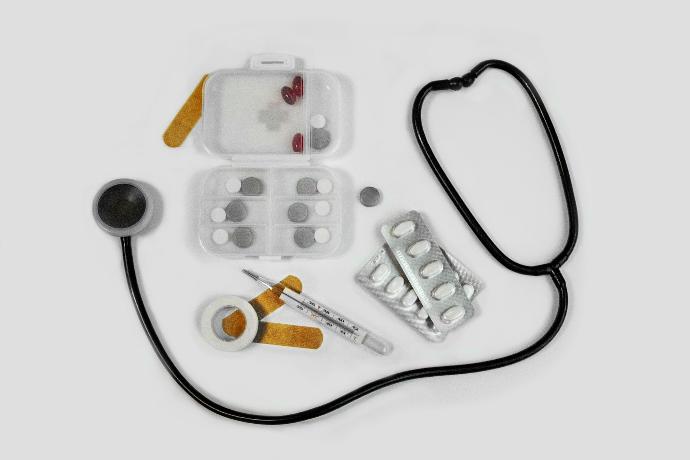 OPD
Neonatal
Pediatric Surgery & Pediatric Urology
Neonatal Medicine
Pediatric Medicine
Pediatric Nephrology
Pediatric Neurology
Pediatric Hematology - Oncology
Pediatric ENT
Immunization
Periodontics
Ophthalmology
Physiotherapy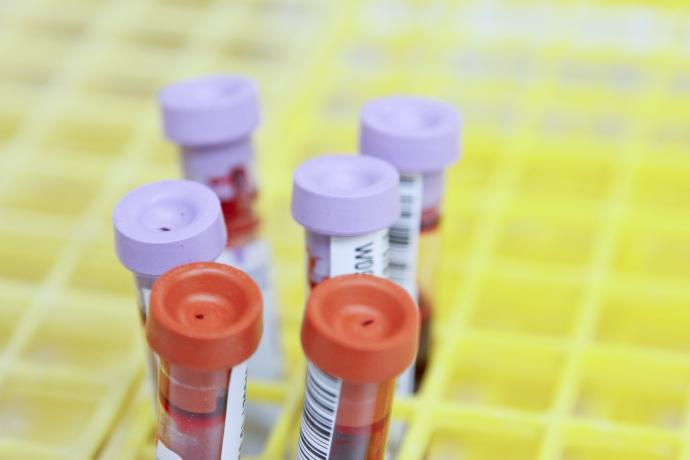 DIAGNOSTIC FACALITIES
ECHO
ECG
Ultrasound
Pathology
General and Special X-Ray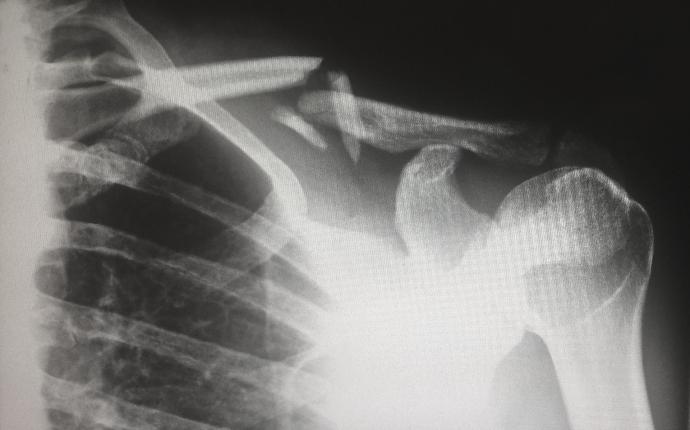 Orthopedics and Traumatology

We provide expert care for all aspects of traumatic musculoskeletal injuries, including inpatient and outpatient orthopedic surgery, rehabilitation, and orthotics and prosthetics.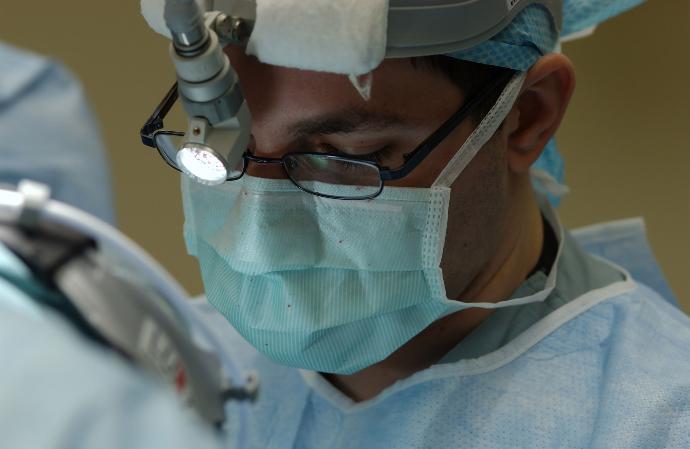 Otorhinolaryngology - ENT

Our otolaryngologists utilize different tools, devices, and techniques in order to detect problems occurring within the ear, nose, and/or throat.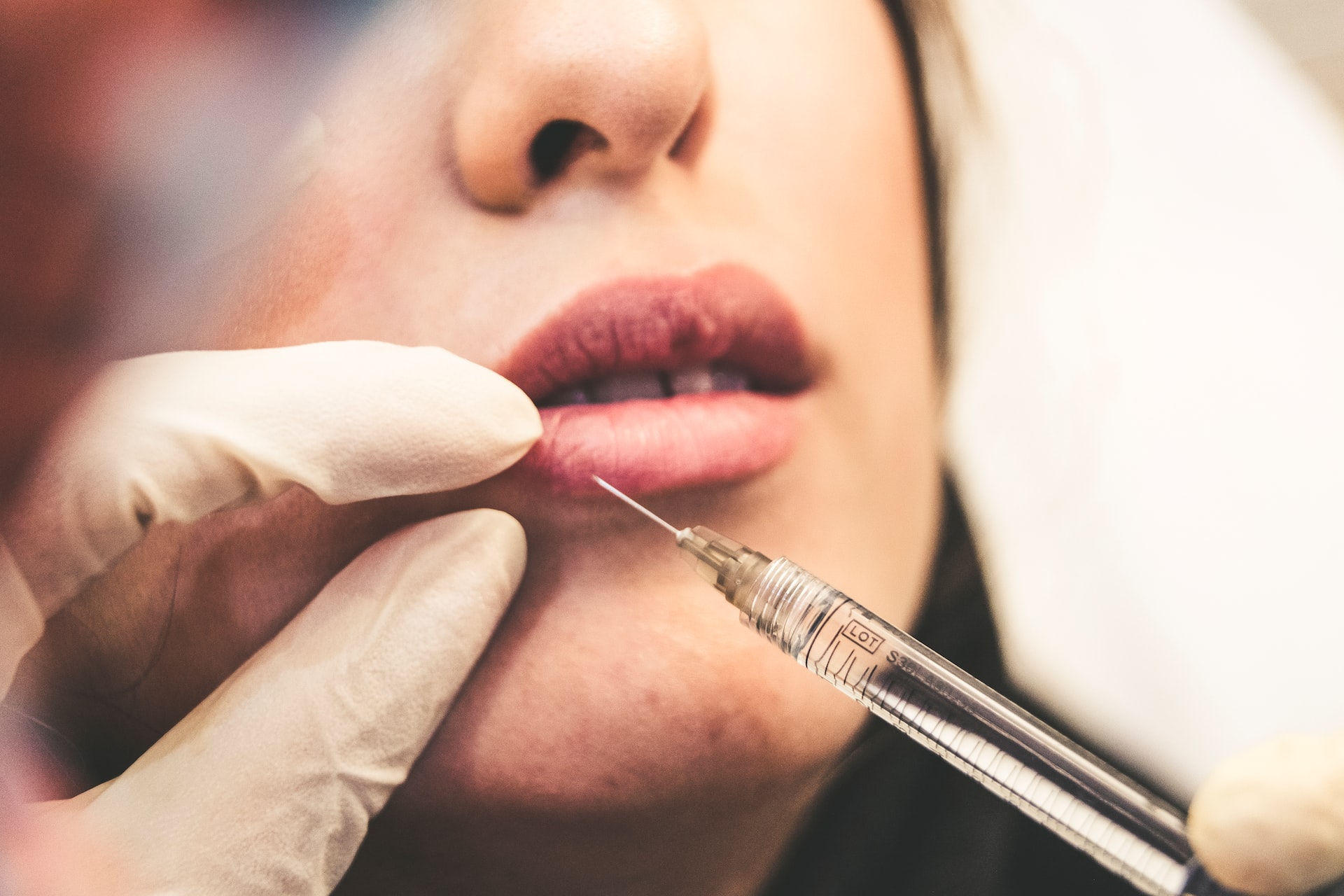 Department of Dermatology

We treat everyday skin conditions including acne, eczema, skin allergies, and the most difficult skin diseases.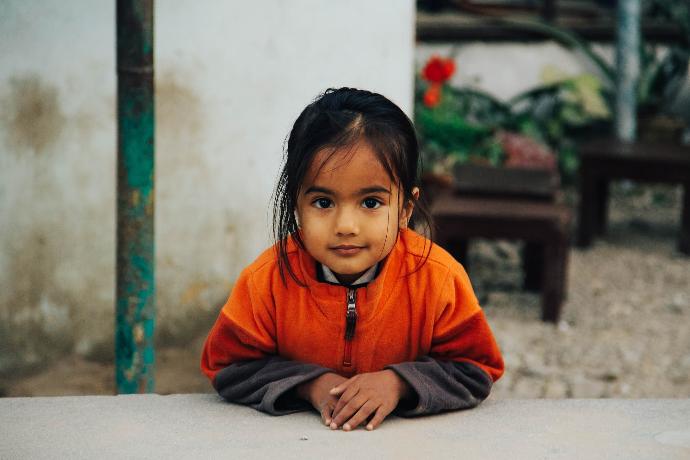 Child Psychology

Child psychology deals not only with how children grow physically, but with their mental, emotional, and social development as well.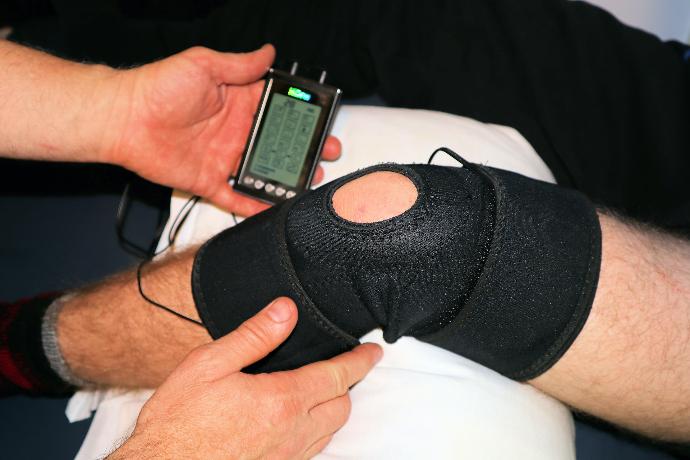 Physiotherapy

Advanced techniques and evidence-based care, assess, diagnose, treat and prevent a wide range of health conditions and movement disorders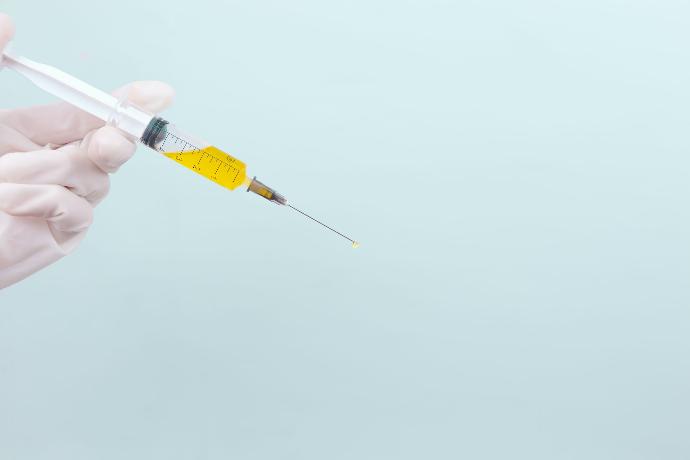 Cosmetics Surgery Clinic

Improve a person's appearance, self-esteem and self-confidence. Cosmetic surgery can be performed on any part of the face and body.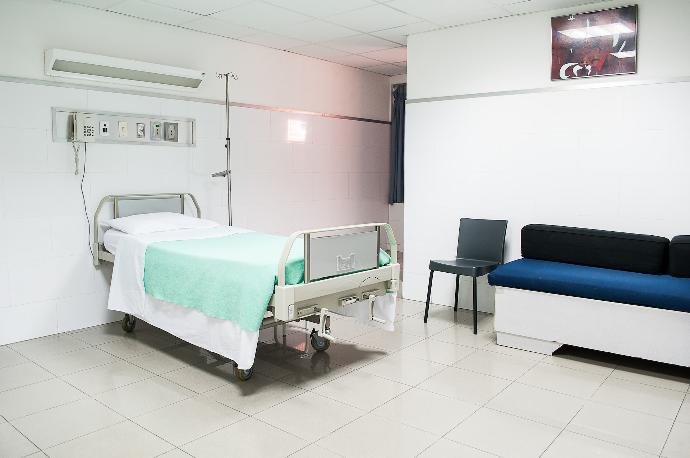 WARDS & CABINS
Intensive Care Unit (NICU, PICU, Special ICU)
HDU
General Ward
Special Ward
Post Operative Ward
Deluxe Cabin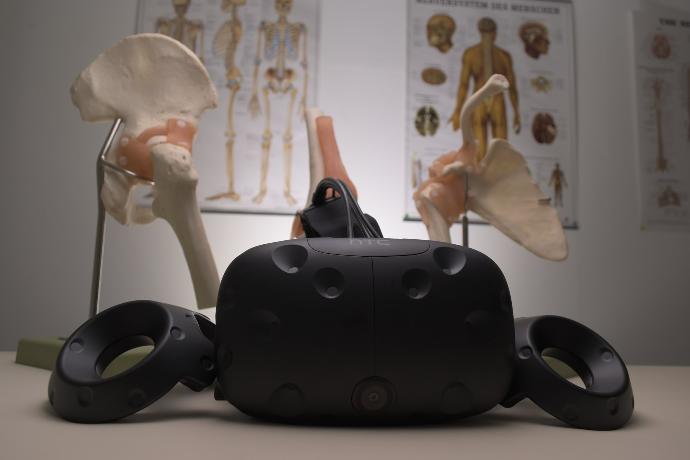 OTHER SERVICES
MCH
Immunization
Family Planning
Physiotherapy
Nutrition
Counseling
Play Area